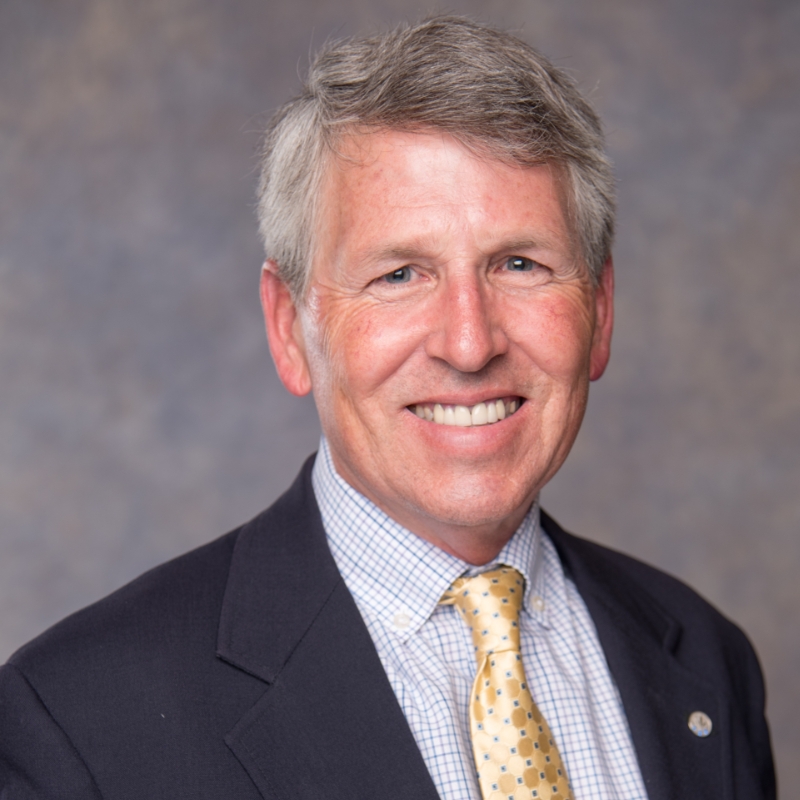 T E C Industrial is pleased to announce that Tucker M. Maloney has joined the company to lead business development and help focus on the company's continued growth. Mr. Maloney is an experienced business development veteran, served as a Captain in the US Army Reserve, and with 32 years in the engineering and construction industry has been actively engaged with a variety of regional and national professional industrial and economic development groups and societies.
He is a graduate of the Virginia Military Institute and has served in business development roles primarily with the former Lockwood Greene and Fluor Corporation. Mr. Maloney's experience and knowledge of the total project delivery cycle from front end engineering through construction and commissioning adds to T E C Industrial's expertise and ability to understand and solve our clients complex project lifecycle challenges. His background in developing solutions for client's maintenance and operational support needs enhances the company's extensive background in these areas as well.
In his role Mr. Maloney will work with existing customers to ensure T E C Industrial's client satisfaction by engaging their continuous improvement feedback while identifying future needs and developing best value offerings and solutions. He will also lead efforts to expand our client base through a targeted process that matches the company's capabilities to potential customer needs. He will be based in T E C Industrial's Greenville, SC office while serving our clients throughout the United States.
Headquartered in Kingsport, TN, T E C Industrial is a full-service industrial construction and maintenance contractor that has been consistently recognized for outstanding safety, quality, and performance by our clients while also ranking high nationally as an ENR Top 600 Specialty Contractor.