T E C Industrial is committed to Safety. We have a long history of working safely and have amassed a world-class safety record. From the first day of employment, we stress the importance of working safely and living our culture that includes a belief that every accident is preventable. Employees receive on average 60 hours of safety training each year. All are required to meet our drug-free workplace policies. We believe a safe, drug-free workforce is a productive and responsible workforce. This focus and commitment by all employees have enabled us to have delivered over 18 million, consecutive work hours without a lost-time injury.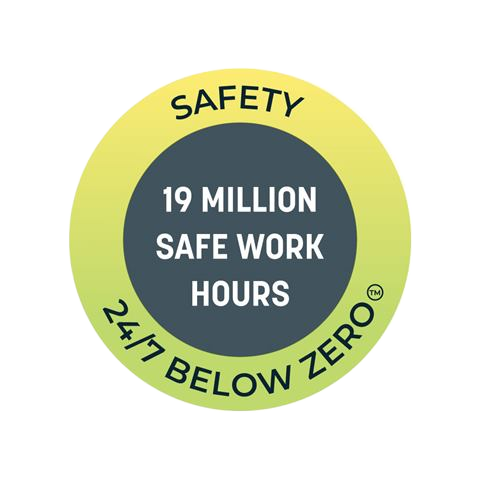 Safety is the foundation of our operating culture at T E C Industrial. It is more than a thought process that we turn on when we "Clock-in" and turn-off when we "Clock-out". In fact, it's not only a thought process thing, it is a heart thing. It is a 24/7 thing. Safety at T E C Industrial goes deeper than the numbers that we report to ourselves, our customers, and the government. Safety at T E C Industrial is below the goal of having zero incidents or injuries. Safety is the outpouring effect that comes from truly caring for the people around us every day. It extends and affects the lives of ourselves, our co-workers, our clients, our families, our community, and everyone that we come in contact with. At T E C Industrial, safety is the "Core" of caring for those closest to us. It is our heart.
Our skills training and progression development program provides wage progression incentives for individuals who complete NCCER curriculum skills modules. Entry level employees complete the NCCER program and receive certification in 50% less time than more traditional "learn on the job" programs. T E C Industrial is a NCCER accredited assessment & training center. Craftsmen who have completed the nationally recognized program are certified in their particular craft.
A typical entry level hire that comes in as a craftsman helper can generally move to the initial journeyman level in 4-6 years while increasing his or her pay as modules are passed and field tests are complete. We also encourage employees to develop skills outside of their base craft such that they can work multi-craft.
NFPA 70
Lock out/Tag out
Hazcom
Fall Protection
Personal protective equipment
Site specific
Lift training/Certification
Other T E C Industrial Safety Procedures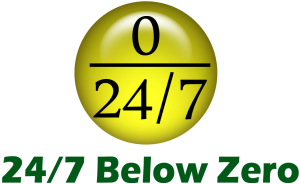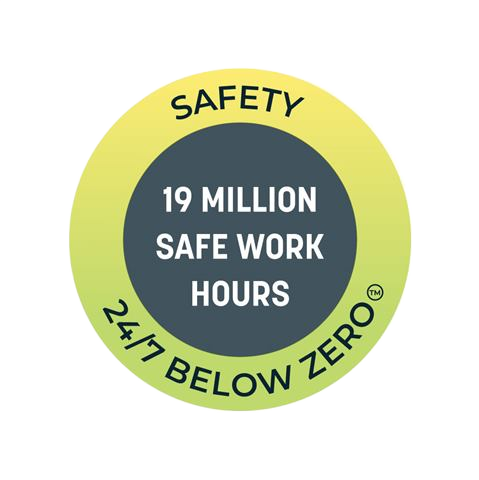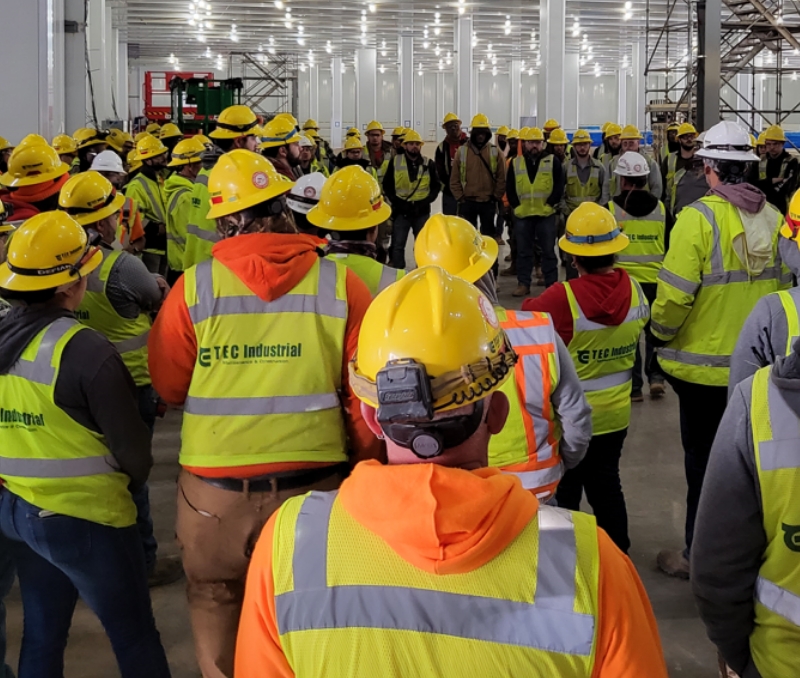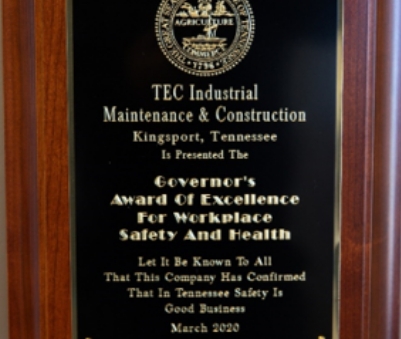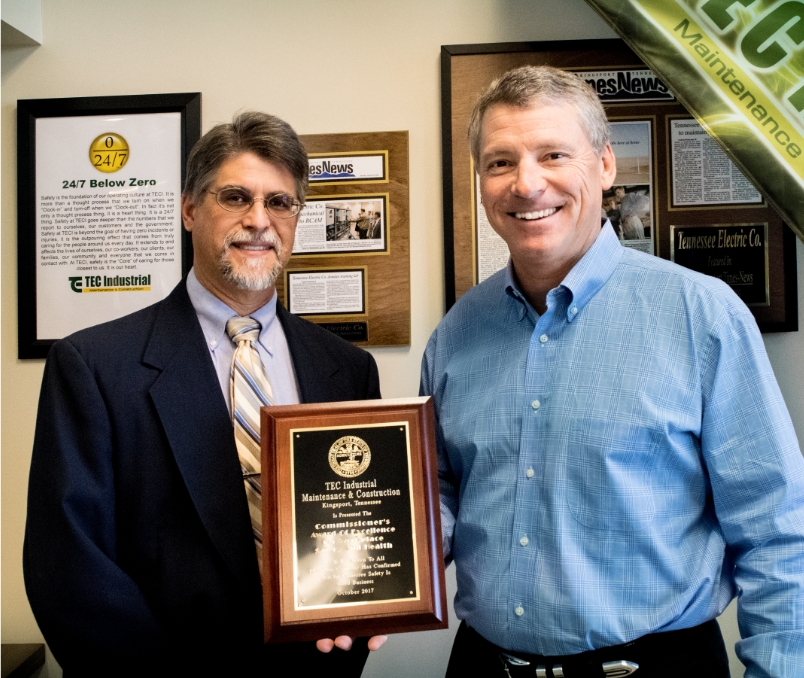 READY TO WORK FOR A COMPANY THAT CAN TAKE YOUR CAREER FURTHER?