Leadership
Our management team leads T E C Industrial with vast experience ranging from global megaprojects and full-service outsourced maintenance, multi-discipline turnarounds, and complete EPC project management services. The team has the expertise of large international EPC firms while providing the focus and agility of a much leaner organization.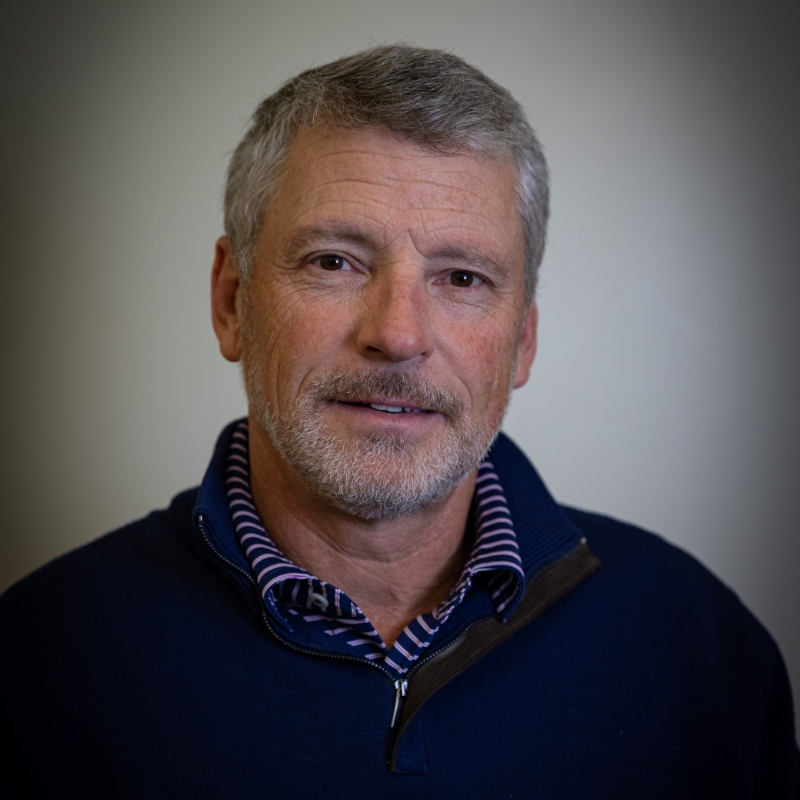 Greg Boehling
President & CEO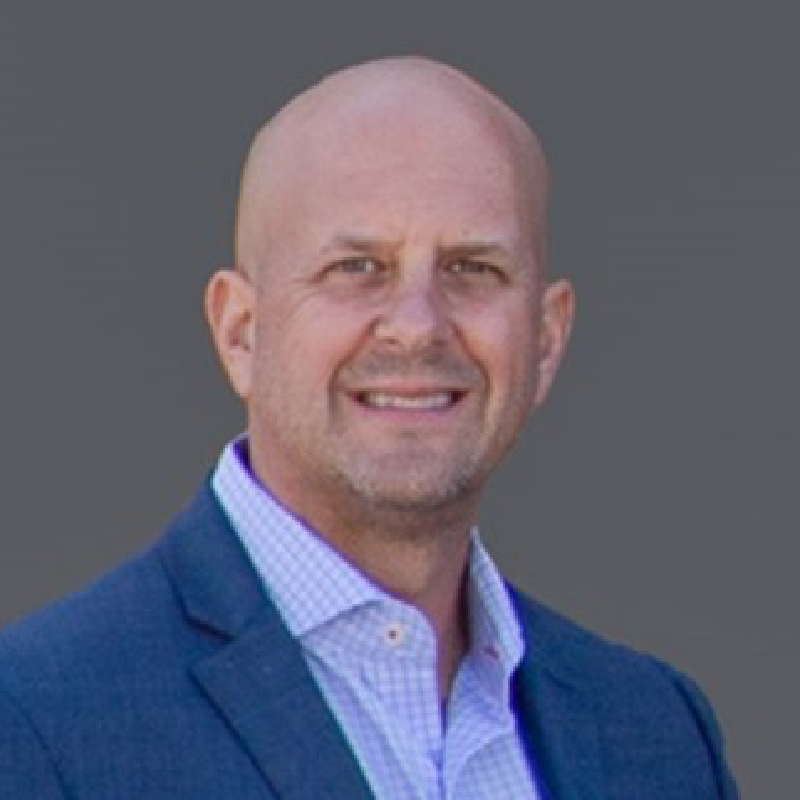 Aaron Jordan
Sr. VP & COO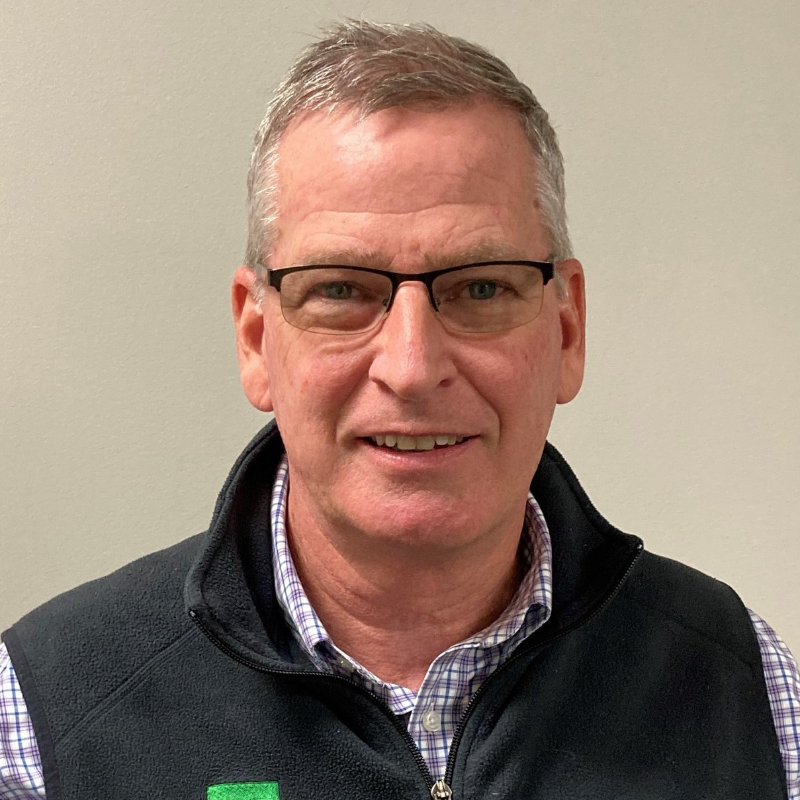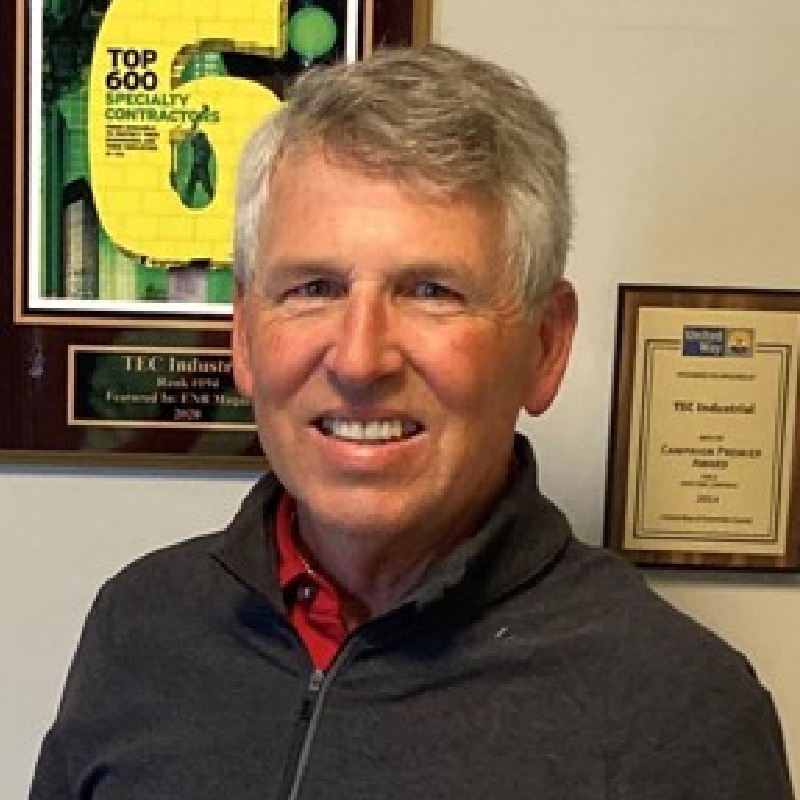 Tucker Maloney
VP, Business Development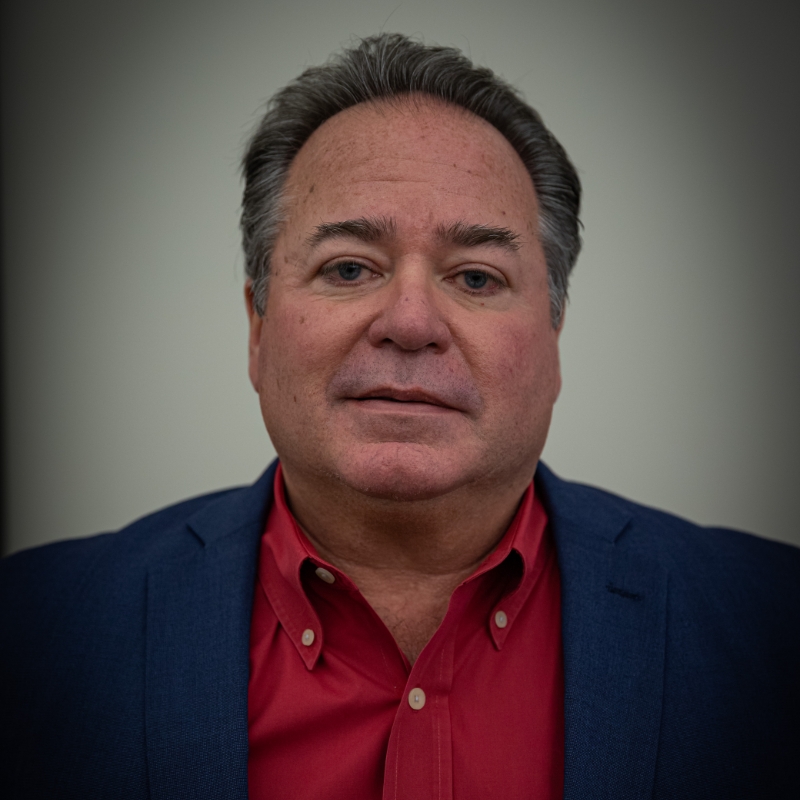 Tony Calderone
VP of Operations
READY TO WORK FOR A COMPANY THAT CAN TAKE YOUR CAREER FURTHER?