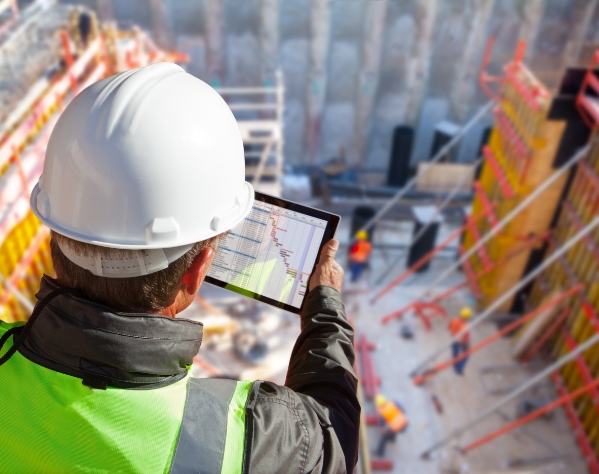 ABOUT US
T E C Industrial Maintenance & Construction is a specialty contractor that offers a full range of maintenance, construction, and project services for clients in complex industrial markets. T E C Industrial employs skilled personnel and managers to execute our customer's outsourced plant maintenance, technical assistance, and capital project management and construction on both small and large scales. In addition, our company delivers standalone capital projects through single discipline contracting approaches and turnkey, EPC methods to meet our customer's specific requirements. Our focus is on complex projects and plant support needs of customers in the industrial sector, including process, power, pulp and paper, and advanced manufacturing, where safety, quality, and timeliness are paramount.
For over 75 years, we have met the clients' maintenance and construction needs in many different business sectors, including:
Chemical Process
Power Generation
CMO Pharmaceuticals
Nuclear
Metals & Mining
Food Processing
Pulp & Paper
Advanced Manufacturing
Government
Telecommunications
Renewable Energy
T E C Industrial is a direct-hire contractor that operates primarily in the Southeast and Mid-Atlantic regions. Our craft training programs are geared toward safety and developing employee skills through a certified program that rewards employees with advancement opportunities for classroom training and on-the-job performance. Management training programs allow us to establish and maintain the talent to work in complex industrial settings safely and productively while meeting the rigors of complex project work. What sets T E C Industrial apart from other specialty contractors is our ability to handle the most complex projects safely and more effectively than others.
Whether you are an interested client, employee candidate, or supplier, we encourage you to take a few moments to browse this site to understand better T E C Industrial's services, capabilities, history, and culture.
Projects
T E C Industrial has consistently demonstrated a high-performance level on our projects
CAREERS
For over 70 years, T E C Industrial has been building a solid team in the Industrial Maintenance and Construction specialty contractor space.
Our priority is on the safety of our employees, the integrity of our operations, and the solutions achieved for our customers.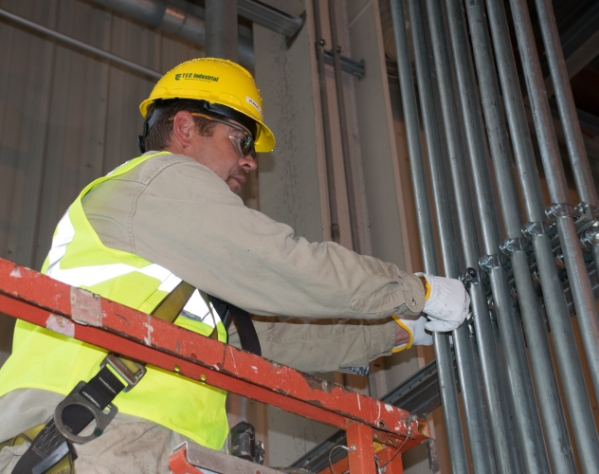 SUPPLIERS
We seek quality partners in our subcontractors and vendors to exceed our clients' expectations.