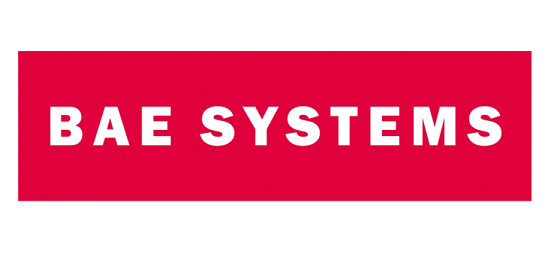 T E C Industrial has been awarded two major construction contracts from BAE Systems at the Holston Army Ammunition Plant (HSAAP). The two projects task T E C Industrial with constructing a new Fluid Energy Mill (FEM) process facility and a Recrystallization and Slurry Coating Formulation facility. BAE Systems has been the operating contractor of the HSAAP since 1999 and is managing a previously announced multi-year expansion program at the site.
As the prime contractor for the projects, T E C Industrial will perform much of the work with its own direct hire workforce in the region. In addition, the company plans to utilize numerous specialty subcontractors from the local area to support construction of the project. Work on the projects will continue into 2021.
"We are very excited to be selected by BAE Systems to deliver these important projects and appreciate their commitment to our region by utilizing local firms to generate a positive economic impact in the community," said Lori Jones, Director of Business Development at T E C Industrial.
T E C Industrial Maintenance & Construction is a specialty contractor that offers a full range of maintenance, construction, and project services for clients in complex industrial markets. To learn more about T E C Industrial and their pledge to keep Safety, Integrity, and Performance at the forefront of their work, please visit www.tecindustrial.com or contact Lori Jones, Director of Business Development at lori.jones@tecindustrial.com.