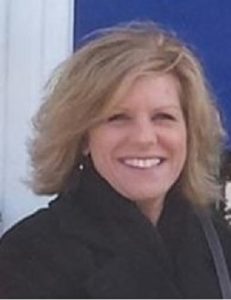 CFO John Sacht is pleased to announce the Promotion of Andi McKinney to lead the Human Resources Department at T E C Industrial. Since joining the company over five (5) years ago as an HR Generalist, she has significantly impacted the firm's Staff and Craft Recruiting efforts to support major projects, assignments,  and continuous presence sites throughout a dozen states implementing the latest tools to expand our network of skilled personnel. Based at T E C Industrial's Kingsport, Headquarters, her expanded responsibilities will include the administration of all Human Resource functions, including benefits, onboarding, retention, craft recruiting, and placement.
Sacht commented: "Andi has done a superb job making a difference in our company, and along with her HR experience previous to joining T E C Industrial, she is ideally suited for this major managerial role."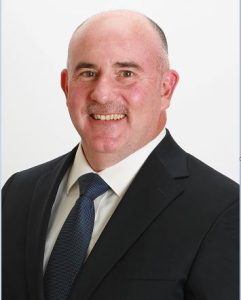 Michael Howard recently joined T E C Industrial as Director of Operations. With over thirty years of EPC experience in the petroleum, chemical, manufacturing, pulp and paper, power, and pharmaceutical project sectors, he has demonstrated a high degree of skill in developing and leading complex construction projects from proposal through preconstruction, procurement, field execution and final turnover. He is proficient in Lump Sum and Reimbursable Cost Contracts and brings excellent field operations experience to effectively manage schedule critical complex projects, outages, and turnarounds.
According to COO Aaron Jordan, "When looking to fill this role, Michael's background was an excellent match with T E C Industrial's client base, and in the short time that he has been with us, he has stepped up already supporting our clients' needs at multiple sites."