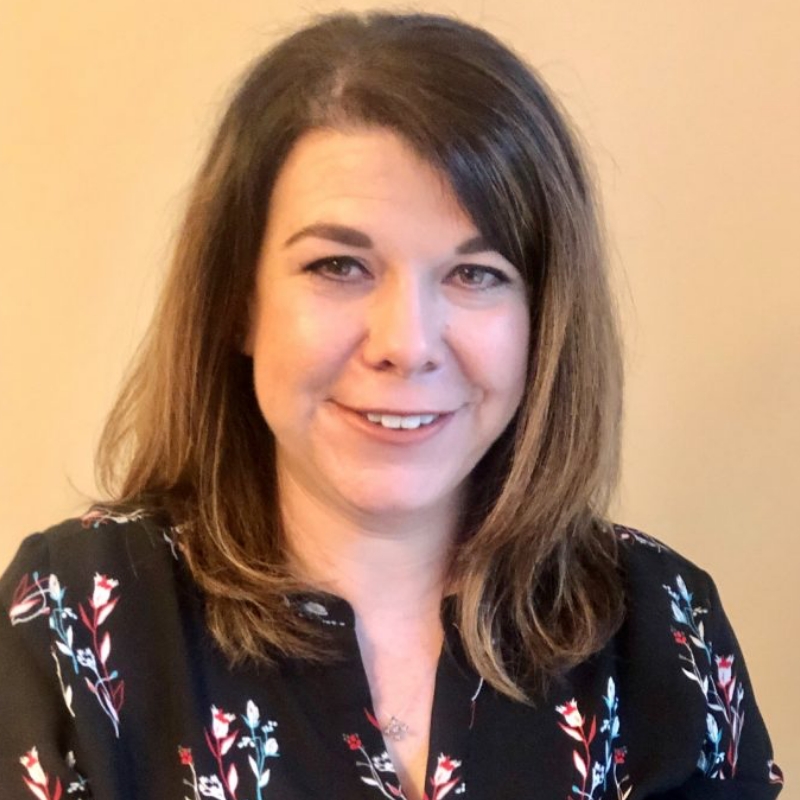 T E C Industrial is pleased to announce that Kelly B. Jones has been appointed to lead the Corporation's Procurement and Contracts Group based in Kingsport. Kelly joined T E C earlier this year to assist with Proposal and Bid Development. Prior to then she worked in a variety of strategic sourcing positions supporting large scale capital programs. In her new role, she will report directly to Chief Operations Officer Aaron Jordan.
Jones holds a BS in Business Administration from the University of Virginia's College at Wise and brings excellent experience with contract negotiation, risk management, expediting, and vendor (s) identification/qualification and award. Having successfully completed numerous supply chain and contracting courses in the past herself, she will also provide guidance and recommendations to the company's executive management team with respect to future training and development programs for our other corporate and project level personnel.
Pending the naming of a successor, she will continue to provide support to Business Development Activities.
T E C is a privately held ENR Top 200 Specialty Contractor Headquartered in Kingsport, TN with offices also in Greenville, SC. The firm has operated throughout the Southeast and Mid-Atlantic Regions of the United States since 1947, supporting our industrial clients' capital and site maintenance needs across multiple industrial sectors. The company is consistently recognized among the safest contractors in the country and is active in the communities in which T E C Industrial serves supporting numerous organizations.