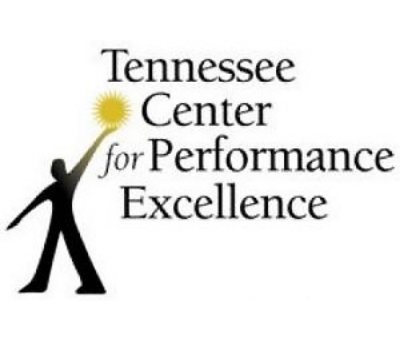 Kingsport, TN, October 24, 2020 
– T E C Industrial Maintenance & Construction, a leader in a full range of industrial construction, maintenance, and project services, announced that it has again been named to Engineering News-Record's (ENR) Top 600 Specialty Contractors listing. This year, T E C Industrial is ranked at #194 and continues its impressive string of sustained progress since its' debut listing in 2008.
With offices in Kingsport, TN and Greenville, SC, T E C Industrial™ is a multi-discipline specialty contractor that offers a full range of self-perform construction, project management, plant maintenance, and outsourced services.
Engineering News-Record provides the engineering and construction news, analysis, commentary, and data that construction industry professionals need to do their jobs more effectively. ENR reports on the top design firms, architects and engineers, and the top construction companies and projects in the United States and worldwide. The Top 600 Specialty Contractors listing is based on revenue generated from projects during the preceding calendar year. For more information, please visit www.enr.com/toplists.